Kelly Velonis
Your Liberal Candidate For
Chilliwack–Hope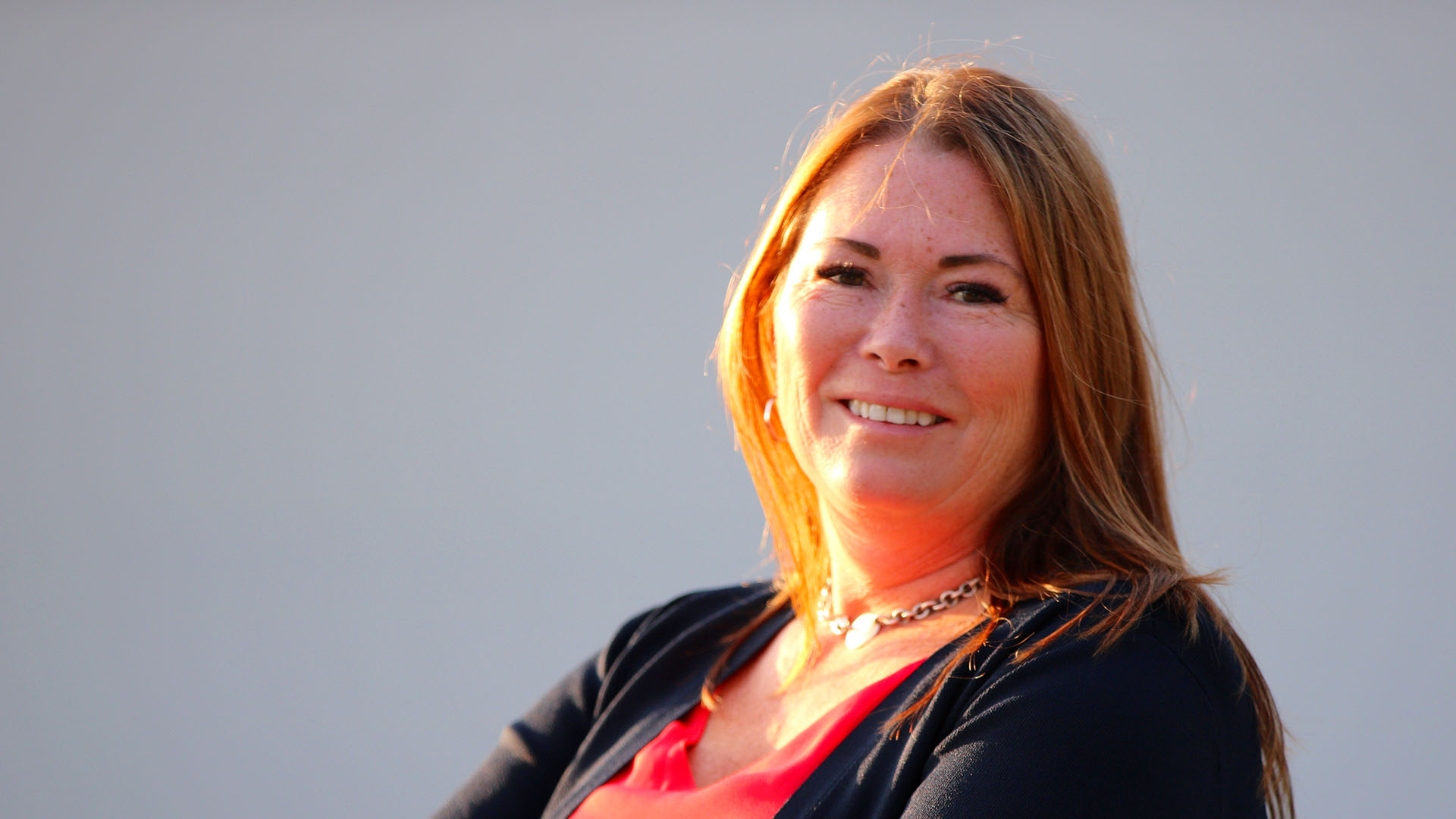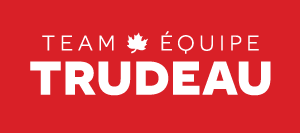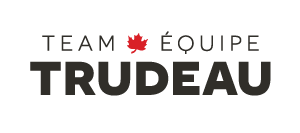 Kelly Velonis, working hard for you in

Chilliwack–Hope
Kelly Velonis is a life-time Chilliwack resident who is dedicated to her community. She is a passionate advocate for youth and seniors' and has channeled that passion to empower and enrich the lives of children, families and seniors.
Kelly has consistently demonstrated community commitment through her professional and personal choices. Professionally, she managed programs for at risk youth as the Program Manager for YMCA in the Fraser Valley. Most recently, she has been making lives better for Seniors as the Executive Director for the Chilliwack & District Seniors Resource Society. Personally, she is an active Rotary member, Advisory Committee Member for the Imagination Library (an early childhood literacy program) and has championed change and advocacy through her dedication and commitment to Chilliwack Healthy Communities. These experiences have shaped her view and understanding, of the needs and challenges facing Chilliwack & Hope's most vulnerable populations. In addition to demanding personal and professional responsibilities, she balances her most important role as a wife and mother.
Kelly is proud of the work the Liberal team has done is the past four years, and the initiatives that have been implemented to enrich the lives of Canadians. The investments in the National Housing plan, the Child Tax Benefit and the commitment to Environment and Ocean Protection are just some of the accomplishment that move Canada forward not back.
Chilliwack--Hope needs a strong Member of Parliament. Kelly has demonstrated her commitment by having dedicated her life to helping others and will never stop working to build a better future for families. She will work closely with Team Trudeau to further expand our middle class, create good paying jobs in our region and strengthen our community.
Donate to Kelly's Campaign